This Christmas, thoughts of the centenary of the First World War are at the forefront of most people's minds, thanks in no small part to the terrific Sainsbury's Christmas Advert produced in partnership with the Royal British Legion. Sainbury's ad agency AMV BBDO has produced a short film re-enacting the Christmas Day truce of 1914 between the 1st Norfolks and 6th Cheshires and German troops; a faithful representation of the game, due to the advisory input of military historian Taff Gillingham. His knowledge has been collected and researched over 15 years and helpfully, his special research interest is that of the truce.
This year of remembrance, it is fitting that we dedicate some of our Christmas thoughts back 100 years to the young men who gave their lives for their country. With this in mind, Sky Cam East visited recreated trenches in rural Suffolk, where the advert had been filmed a few months before, and also featured in the second series of Downton Abbey. It was neither the Somme nor Passchendale but just for a moment, the boggy ground and enclosed trenches acted as a kind of memorial and along with Taff's knowledgeable commentary, Sky Cam East came away with a greater understanding of the lives of the average soldier in WW1.
Here are a collection of shots we gathered from the day.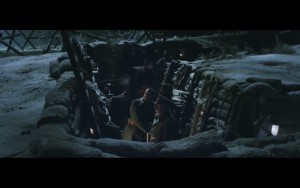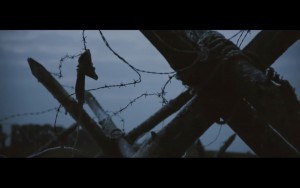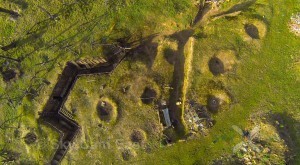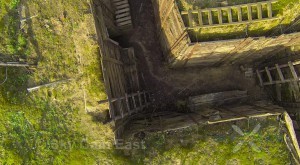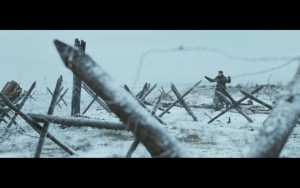 Screen captures of the Sainsbury's advert copyright to © J Sainsbury plc.
Here is a short video we made from out visit;